Pakistan Lahore Orange Line Rail Transit Project
  The Lahore Orange Line Rail Transit Project in Pakistan is the first transportation infrastructure project officially launched in the China-Pakistan Economic Corridor in the context of the "Belt and Road" initiative. Located in Lahore, Pakistan's second largest city, the project is Pakistan's first urban rail project, with a total length of 25.58 kilometers. There are 26 stations along the line, including 6 underground stations and 20 elevated stations. The total investment is USD1.602 billion. The Chinese technical standards are adopted, and all subway vehicles and electromechanical systems are equipped with Chinese equipment.
  During the CICA Summit in May 2014, China and Pakistan signed an intergovernmental cooperation framework agreement on the Orange Line project. In April 2015, witnessed by the top leaders of the two countries, CHINA RAILWAY and China North Industries Corp. formed a joint venture as the general contractor and signed an EPC contract for the Orange Line project with Punjab Public Transport Company. The EPC contract was implemented in June 2016. At present, some sections have already started integrated test and commissioning.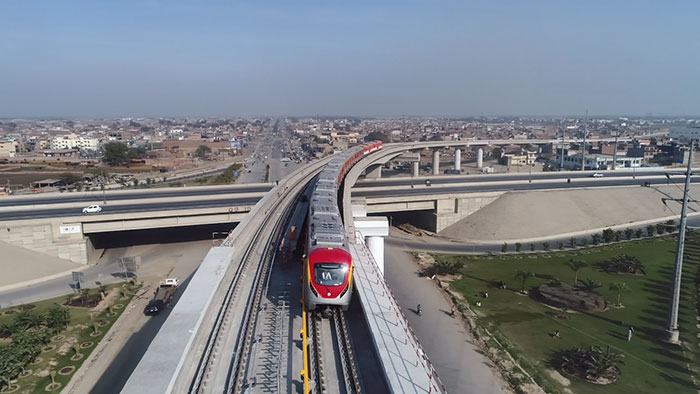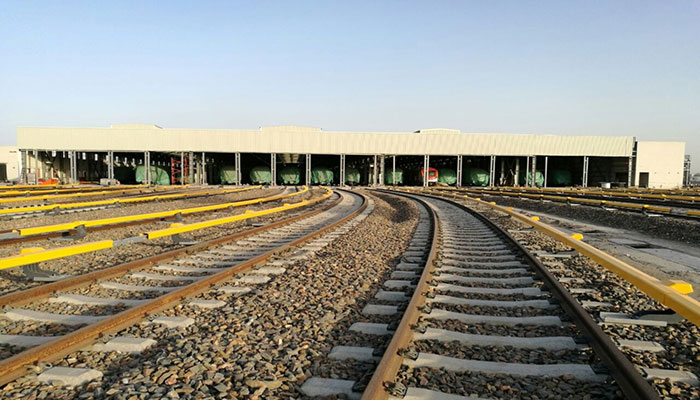 附件: